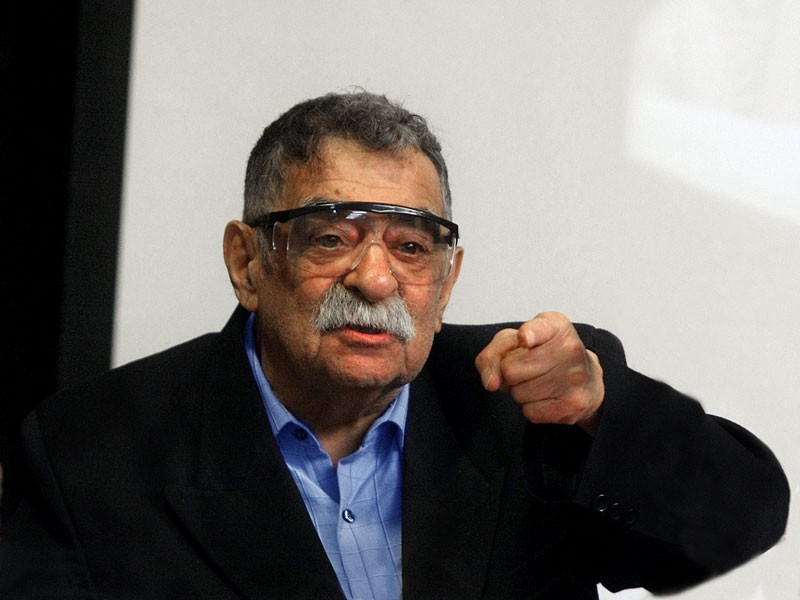 Biography of Ostad Abdollah Anwar
By Dr. Peyman Nasehpour
Professor Seyyed Abdollah Anwar was born in Tehran, Iran, 1924. He received his high school diplomas in Literature and Mathematics in 1942 and 1943.
Also he received his Bachelor's Degrees in Laws, Pure Mathematics, Politics and Economics in 1945, 1946, 1948 and 1949.
Then he continued his research and studies personally on the following fields:
Philosophy, Mathematics, particularly Mathematical and Modal Logic, Physics, Laws, Politics, Economics, Theology, Religious Jurisprudence, Library Science, History, Tehranology and Genealogy Science.
His famous works include:
List of manuscripts of Iranian national library in ten volumes
Ten volumes books of the very famous Persian dictionary, Dehkhoda dictionary
The very famous book of Khajeh Nasir-al-Din Tusi, Asas-al-Eghtebas and its comment
The very famous book of Abu-Ali-Sina, Shefa in 22 volumes and its comment and comparison with Aristotles works
He has also published so many articles in different fields.
He has trained so many students and now his students are very famous in different regions of the world.
Ostad Abdollah Anwar
Dr. Peyman Nasehpour