Skype Lessons Are Comfortable and Easy!
Learn How to Play Frame Drums Lessons via Skype or ooVoo Lessons
Online music course (via Skype for example) is a new method of teaching by using video chat facility. While some people may think that Skype lessons do not work, our experience shows online lessons are effective enough and much more, they are comfortable. We invite you to see what our students say:

Leo Shimizu (Boston/Tokyo):

I've been taking Peyman's online Tombak and Ghaval lessons since April 2011. Before starting our lessons, I was not sure if Skype lessons work, but now I have understood that this way of teaching totally works. He always shows me the rhythmic and finger patterns very slowly and explains clearly. His teaching is well-organized and also he improvises in a good way during the class. In my opinion, Peyman is a great teacher and drummer.
Frame Drum Lessons via Skype by Dr. Peyman Nasehpour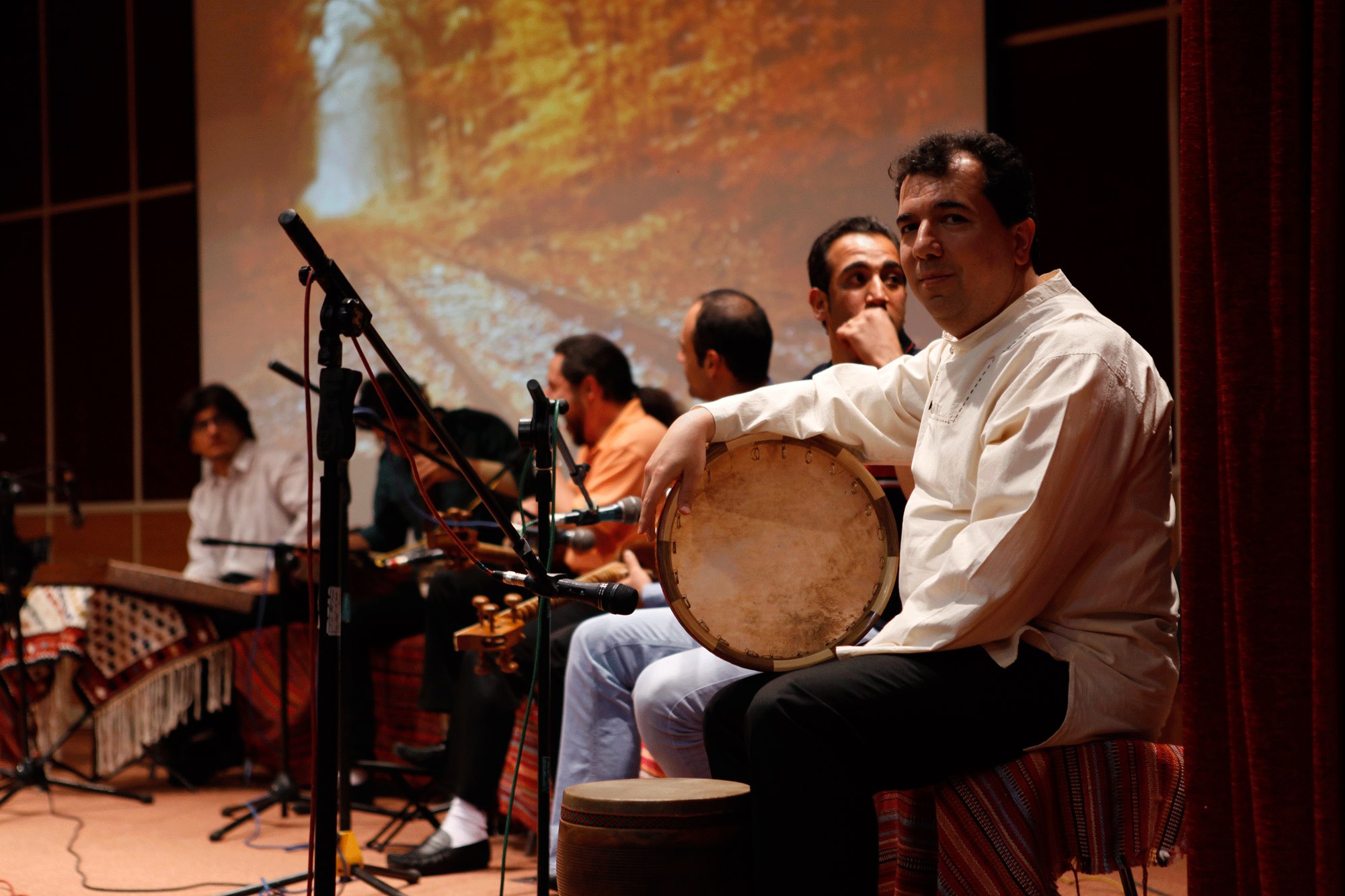 Frame Drums Workshops, Private and Online Frame Drum Lessons By Dr. Peyman Nasehpour
Frame Drums Workshops, Private and Online Frame Drum Lessons By Dr. Peyman Nasehpour: Dayereh and Daf

Learn Azerbaijani ghaval (frame drum) also known as Azeri dayereh, or Kurdish daf from Dr. Peyman Nasehpour.

Beginner and advanced lessons can be supplied through Skype or ooVoo. You need a good Internet connection, Skype or ooVoo on your computer machine, webcam, microphone and speakers equipment.

Online lesson cost for one hour is:

Contact us via email at nasehpour@gmail.com or use the following contact form: